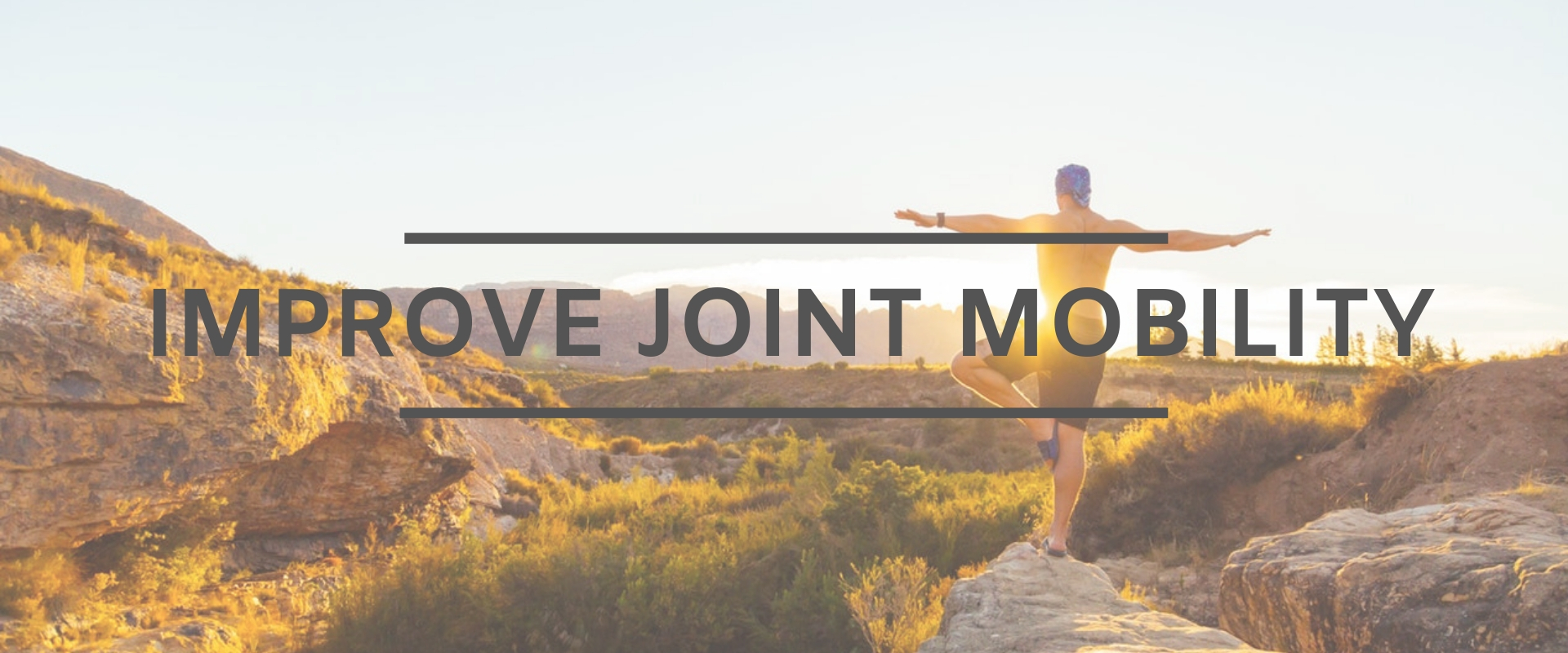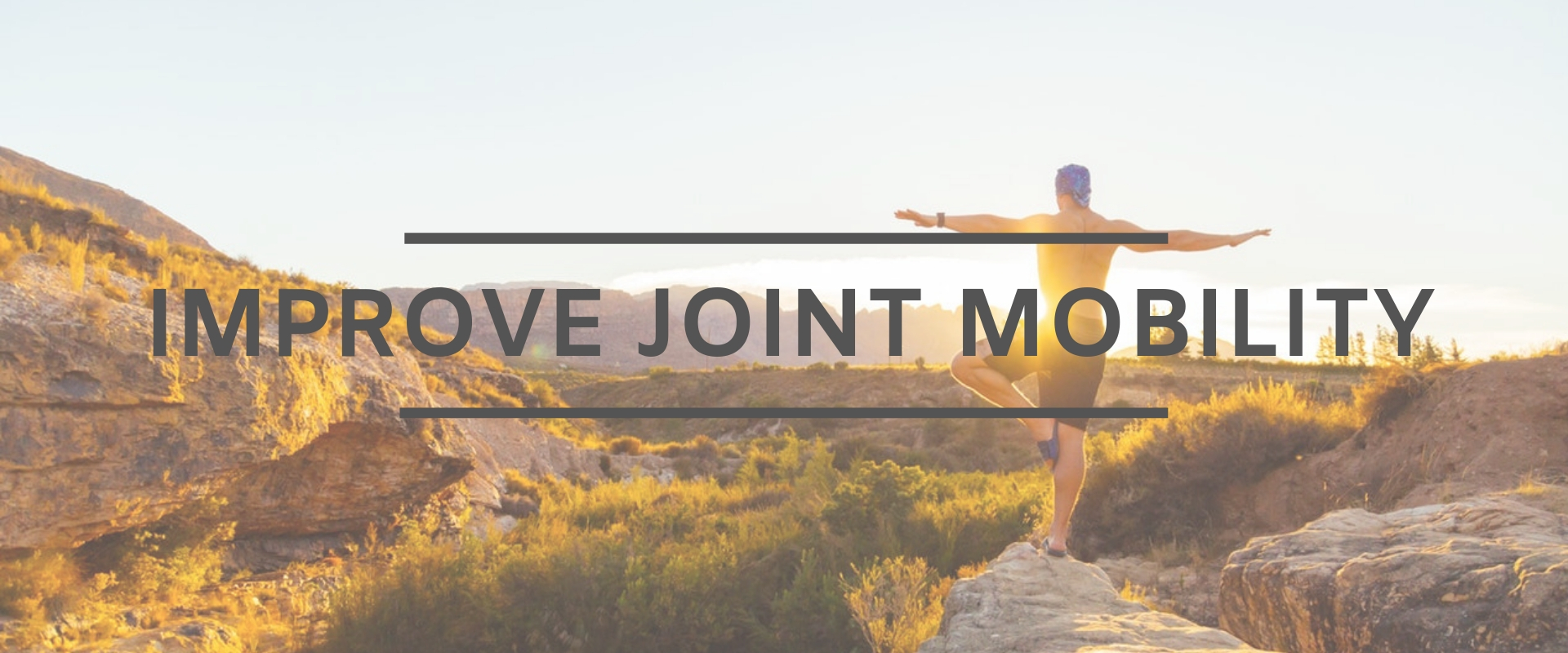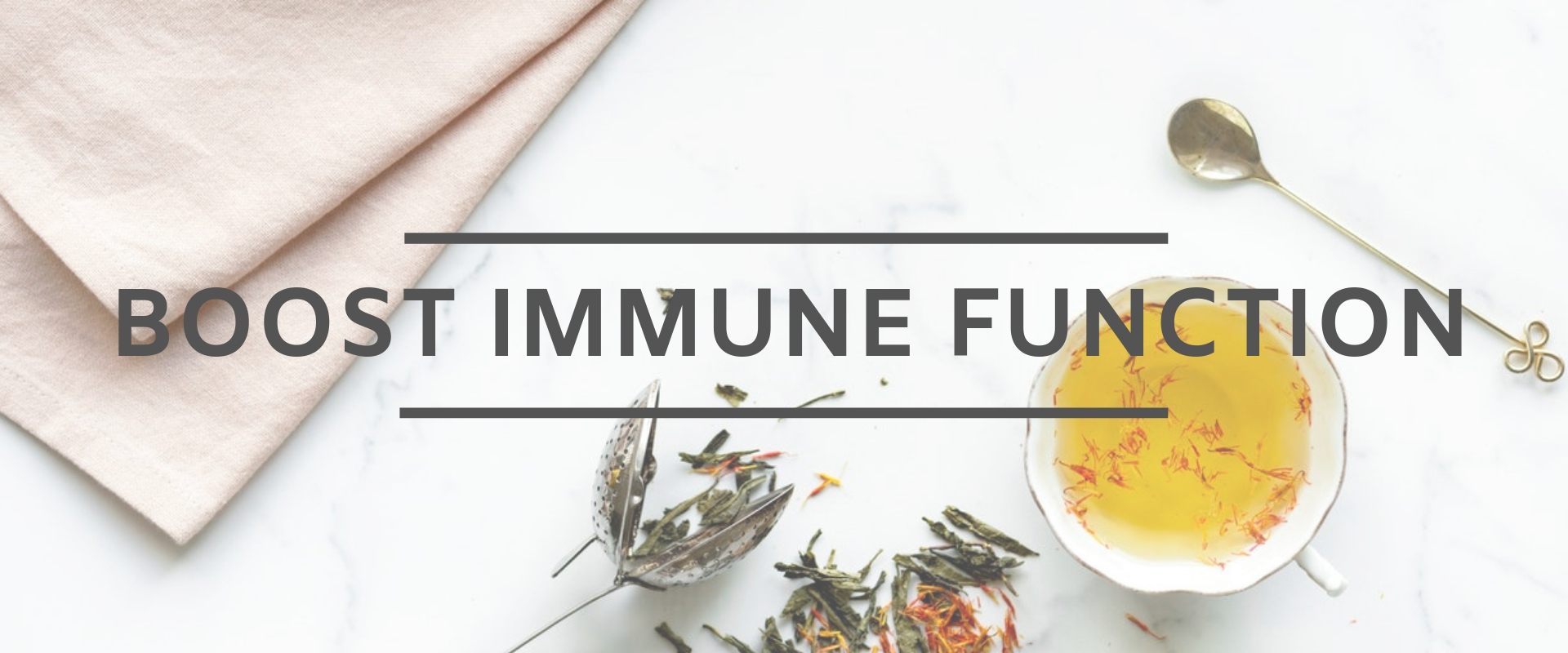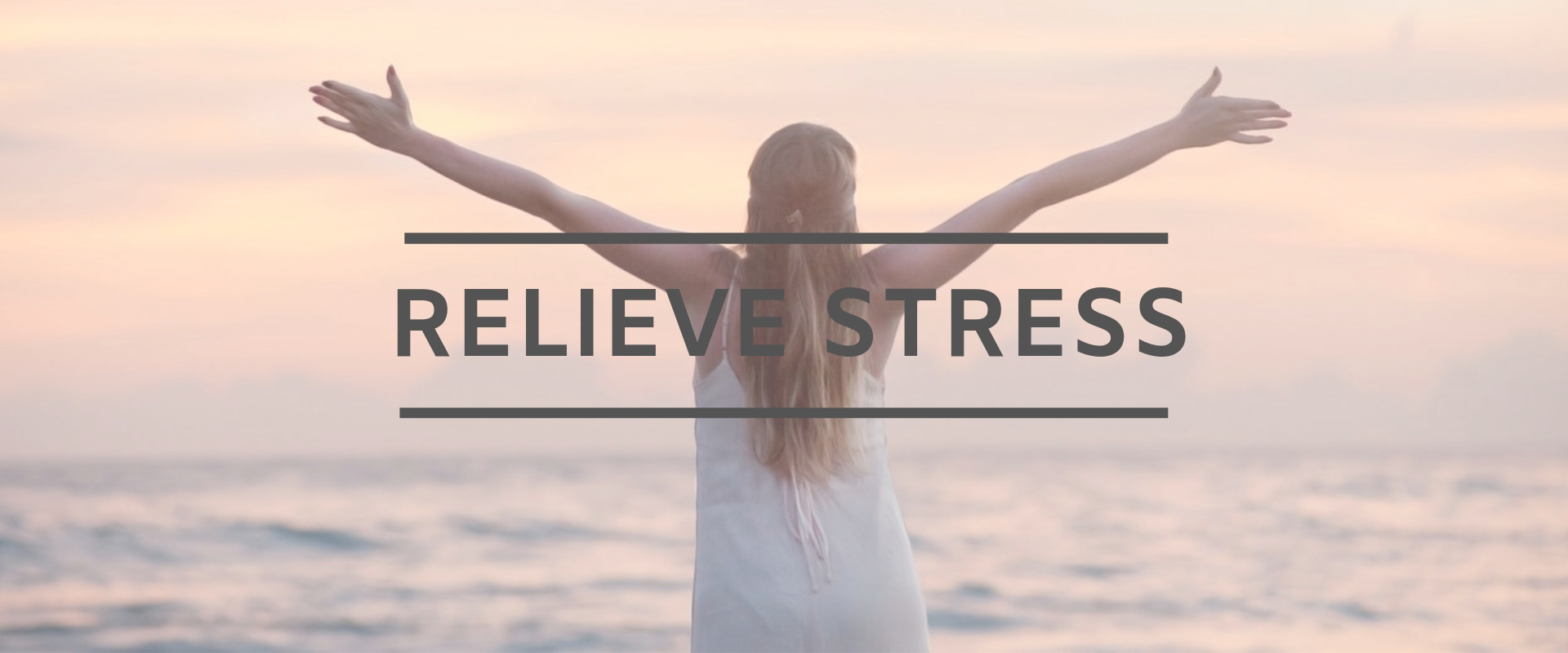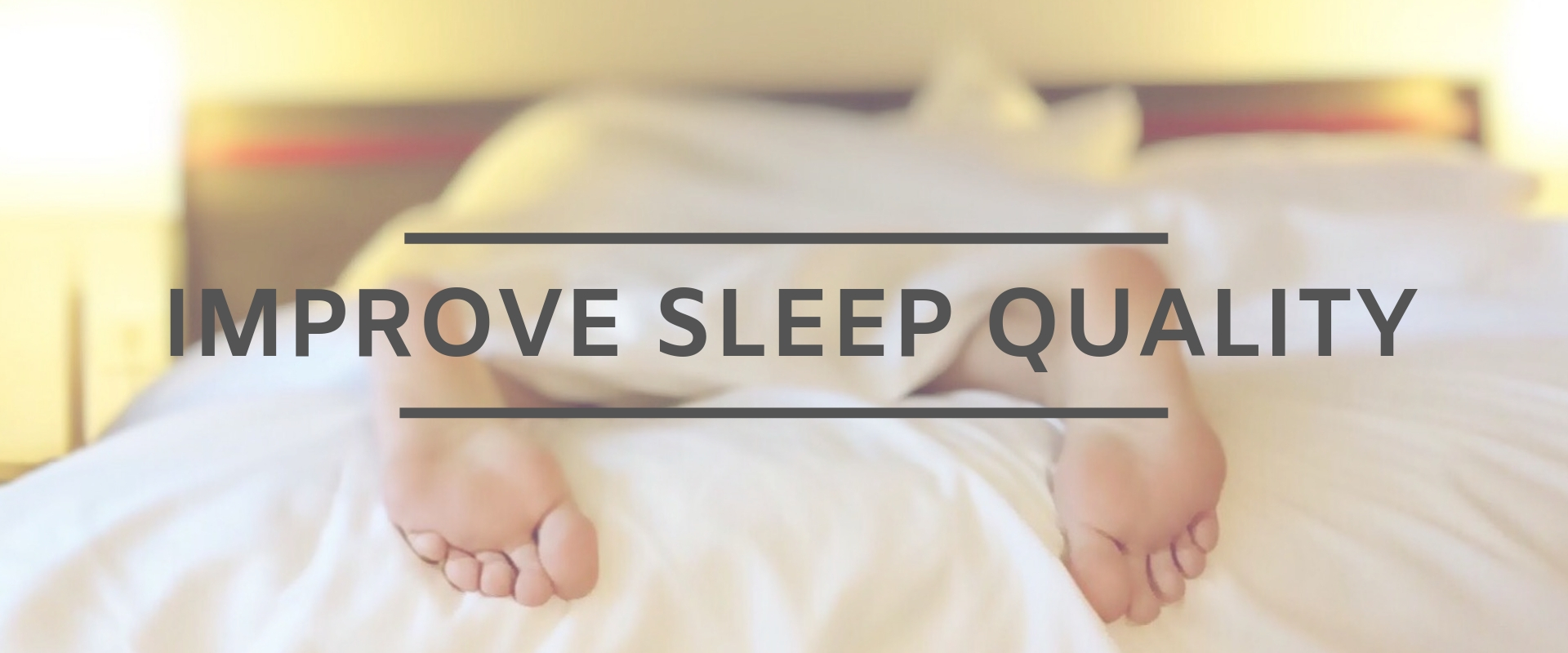 ORGANIC CBD OIL PRODUCTS FROM BELLAS GRACE
Being at the forefront of wellbeing & support in the CBD industry, we welcome you to Bellas Grace.  High strength Cannabis CBD Oil is on the rise and on everyone's lips. Within the human body, is something called the ECS. This stands for the "endocannabinoid system", it has receptors running throughout the body and brain. The addition of CBD into your body, allows these receptors to become activated, enabling the true bi-way communications between body systems meaning now we are helping more people than ever with their health and well being.
If you had a health condition that you would like to take care of, would you like to find more? Then take your personal messenger e-quiz below.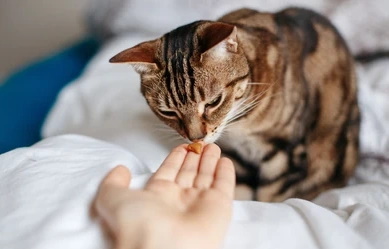 June 29, 2021
Here at Bella's Grace, we offer a wide variety of CBD products, including a skincare…