Common FAQ that are asked.
What is CBD and what does it do?🤔
🌱CBD is one of 100's of cannabinoids found in the Hemp plant. Cannabinoids interact with CB1 and CB2 receptors, located in our body's endocannabinoid system. The endocannabinoid (ECS) system is believed to be responsible for various regulatory processes in the body. Any imbalances you may have in the areas where the receptors lie in your body, CBD will contribute to regulating these imbalances.
Are there any side effects of CBD?🤔
🌱Rest assured, there are no side effects of CBD.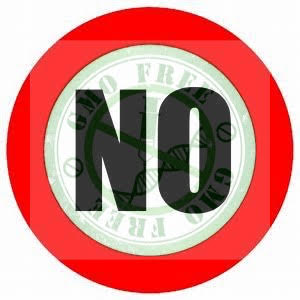 What are Terpenes?🤔
🌱Terpenes are the natural compounds in the Industrial Hemp (Cannabis Sativa) plant that give the plant it's aroma and flavours. They are excreted from the plant as an essential oil that can be used to add aromas to balms, CBD oils, e-liquids and many other products.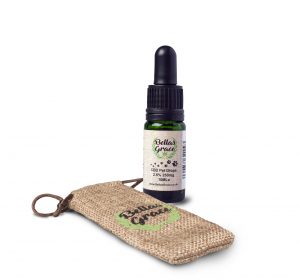 Is CBD marijuana?🤔
🌱No. Although Cannabidoil comes from the same plant species, it is not marijuana. Oil extracted from industrial hemp is high in CBD and low in THC.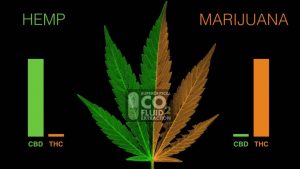 Does your CBD contain THC?🤔
🌱CBD Oil contains less than 0.02% THC and is considered food grade.
Is it legal?🤔
🌱CBD (cannabidiol) is legal. It is extracted from the Industrial Hemp plant which is an entirely different plant to the illegal marijuana plant (Cannabis Indica). Some countries/states have laws governing stores stocking, shelving and selling CBD oil. The use of CBD oil for personal consumption is 100% LEGAL. Just like Amazon, perfectly legal to order online and consume CBD oil.
Will it make me high?🤔
🌱Put simply, no it won't! CBD doesn't contain any psychoactive properties. Meaning it doesn't get you high. The psychoactive cannabinoid is THC and it is this compound that gives you the high.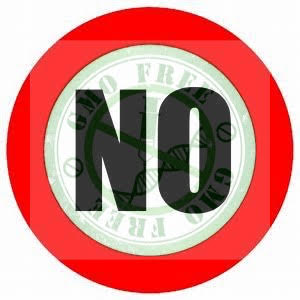 What strength do I buy?🤔
🌱Most people (children included) do fine with the 500mg. For those with chronic pain or multiple health issues, upwards of 500mg is suggested. You can always contact us for more advice.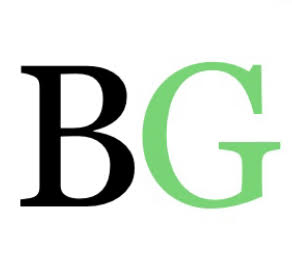 How much CBD do I take?🤔
🌱All of our product descriptions come with recommended usage amounts. Using your personal feedback diary on messenger you will be able to track your progress using our CBD.
How do I use it?🤔
🌱The best delivery method is under the tongue. That way it gets into your bloodstream more quickly.
Can I apply it topically?🤔
🌱Yes – many people do both using oral drops and topical creams applications for various conditions.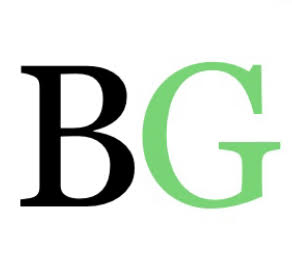 Where is it sourced?🤔
🌱Our CBD oil is UK grown.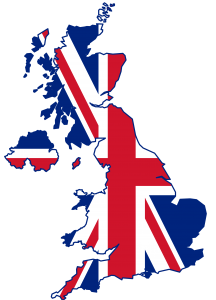 How do we use the Bath Bombs?🤔
🌱 Hidden within the Bella's Grace CBD bath bombs is a melting heart, infused with a range from 20mg to 50mg of CBD. Rub this gently over the skin, sit back as the special blend of butters and oils soak into your skin that will leave it feeling soft and nourished. Simply Fill your tub and drop the CBD bath bomb! Watch the fizz and then slip in and feel the silky clays and oils on your skin.  Relax and enjoy for at least 20 minutes to gain the most from the our CBD bath bombs, oils, salts and clays.
Are Bath Bombs suitable for all ages?🤔
🌱 Yes, the CBD bath bombs ingredients are safe for levels, from children to elderly, all ingredients are printed on label everything has been approved by (CSA) Cosmetic Safety Assessments. As a side note please be aware that we use oils in our bath bombs and your tub may be slippery, therefore rinse bath tub before exiting.
What Are Bella's Grace Reward Points?🤔
🌱We are offering until the end of the month a trial on these customer reward points. Each customer that creates a account using the main menu on the top of the home screen will recieve 500 reward points. Any customer who refers somebody who purchases will also receive 500 points.  Each point is redeemable at check out and has a value or 1p per point. Also during this promotional period every product carries its own reward points. In addition were have some extra points that can be earned, view the picture below. So this means if you like, comment, share, leave reviews, subscribe to newsletters you will will earn reward points. So for example when we do a live social media post, and you liked, commented and shared it you wold earn 20 reward points, when we post 5 posts a week then your going to earn 100 points, the more shares the more you'll be rewarded.
Whats coming soon?🤔
🌱CBD Drinks and skincare
Also we will be adding a clothing line.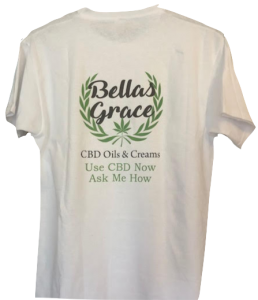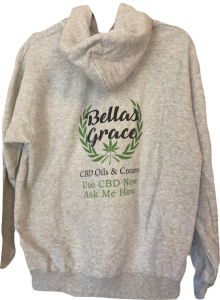 What are the different cannabinoids in our product?🤔 
🌱Pie charts that will show you the different cannabinoids. Report of full spectrum lab reports.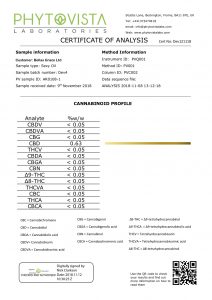 How do I access my personal CBD feedback diary and how do I use the product?🤔
🌱Your products have arrived and you want to know how to use them. Either click the logo below, or using your facebook messenger scan the below blue code to access your personal CBD feedback diary on how to get the best results.
If you have any more CBD related questions that haven't been covered in this list, please feel free to get in touch for more information.
Important Information Disclaimer Follows:
The statements & references to products found on the group/website have not been evaluated by the FSA (Food Standards Agency). Our products are not intended to diagnose, treat, prevent or cure any disease. Information supplied here is not intended to replace advice from your doctor. Store out of reach of young children. Do not exceed recommended dose. It is important to note that our products are food supplements and are not in any way medicinal. While we aim to answer all questions you have about our products, we are not legally allowed to give medical advice, always ask your doctor.