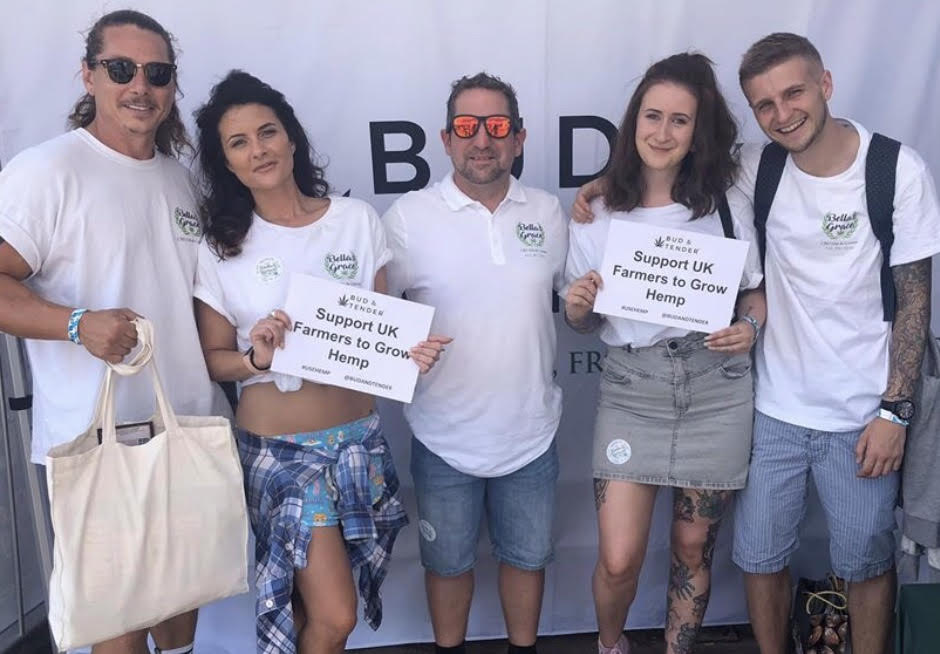 Becoming a CBD Distributor
Last year, CBD had been found to have seen an increase in sales of 99%, and the market value is expected to be almost £1 billion by 2025. Take advantage of the growth in CBD usage by becoming a CBD distributor today. At Bella's Grace, we can help you to establish your own CBD business by showing you how to become a CBD distributor here in the UK.
More About CBD
Take advantage of this business opportunity whilst the market is not yet oversaturated. CBD oil is a natural product, extracted from the cannabis plant. It is the non-psychoactive part that works with the human body's endocannabinoid system to promote health and wellbeing in a variety of different ways.
CBD Wholesale Products
If you are interested in becoming a CBD wholesaler or retailer, simply complete your details and we will get back to you to start your journey with our line of CBD products. CBD is a wellness product that would fit in well if you already run an existing wellness shop. It is also suitable for using with e-cigarettes, so it could be the perfect addition to your range of e-liquids if you have your own vape shop. It may be that you are a practitioner of alternative therapies and would like to offer CBD as part of your products and services. Read on to find out more about what CBD products you could start with or add to an existing product range to expand your business.
CBD Products
The CBD products you see on our website are all available as wholesale options, and once you discover how extensive our range is, you may see how you could become a CBD retailer even if you hadn't thought about it before. Perhaps you haven't considered how this new trend could fit in with your business, but you're interested in exploring. For example, even those working within the beauty industry could benefit from becoming one of our CBD affiliates with Bella's Grace as we supply CBD in many forms, including hand cleansers, body balms, and bath bombs. It is also available as a standard oil, as well as for vaping with e-liquid and as edibles such as gummies and jellies.
Be A CBD Merchant
If you're not quite ready to become a CBD distributor, you could also dip a toe into the business of CBD by becoming a CBD merchant. This is a way of taking advantage of using the products yourself whilst also earning a commission at the same time. As an online social retailer, you can choose between earning between 10-25% commission, and a free product. When you complete the questionnaire, we will match your commission to your commitment, allowing you to thrive in the CBD industry.
Contact Us
To discover more about becoming a CBD distributor, feel free to get in touch with us by completing our online contact form. You can also speak to a member of the team directly by calling us on 0800 118 1610. Furthermore, you can join our Facebook group. We would be pleased to answer you with any questions you may have for us.