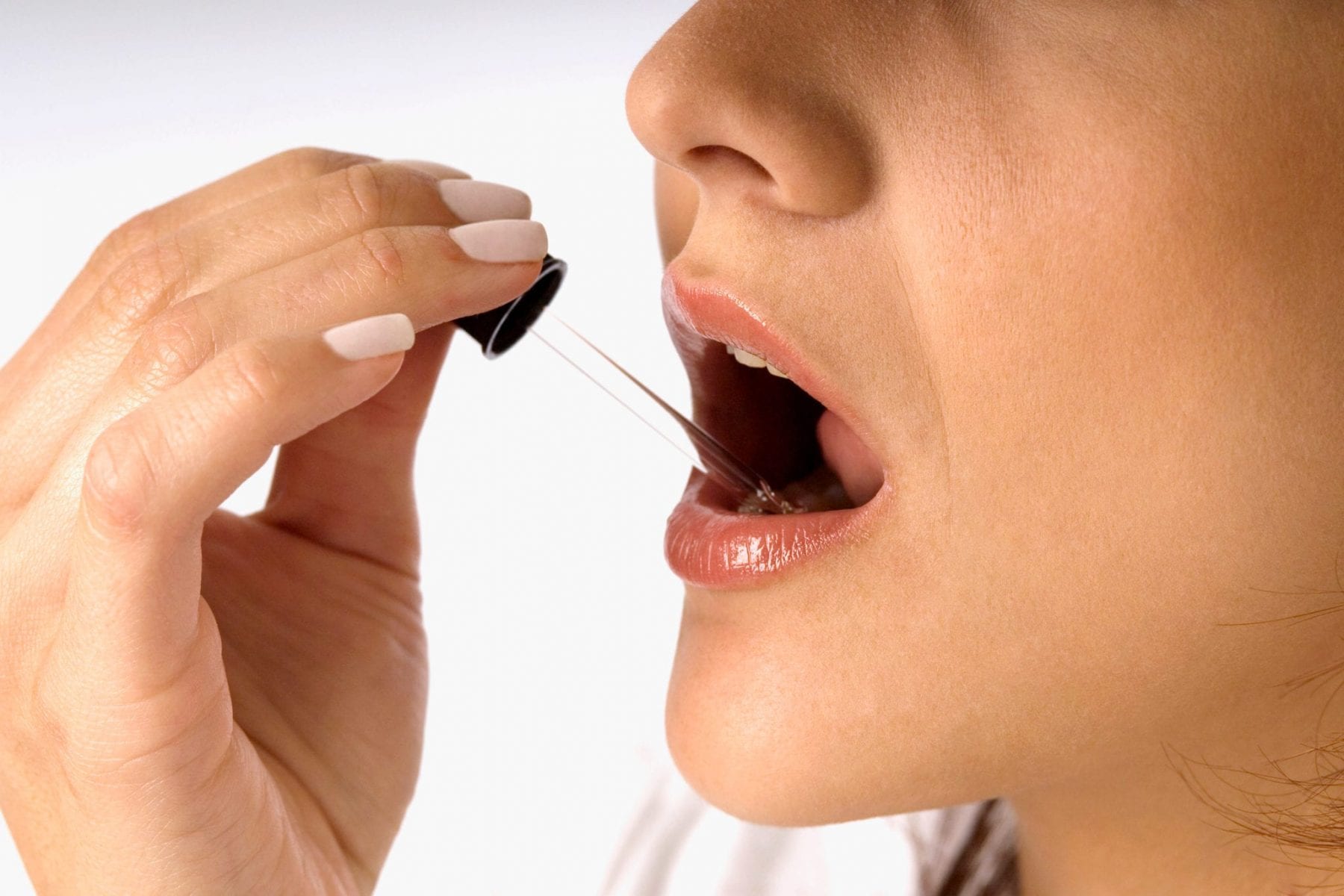 All About Our Premium CBD Oil Drops
All About Our Premium CBD Oil Drops
Here at Bella's Grace, we offer a wide variety of CBD products, including premium CBD oil drops. Today we will be providing you with all the details about our CBD oil, including its benefits for injuries, our role as CBD oil suppliers, how to use it and how you can find out answers to any questions you may have about our premium CBD oil drops or any other products.
CBD Oil Benefits For Injuries
As CBD oil has been shown to have anti-inflammatory potential, it can play a role in injury recovery. If you've had a minor sports injury or just everyday aches and pains, Bella's Grace premium CBD oil drops could help you heal. The CBD compound can strengthen fractured bones during the healing process as it promotes the collagen that is naturally produced in the body, forming a key structural component in bones, as well as tendons and ligaments.
CBD Oil Suppliers
As CBD oil suppliers, our premium oil drops are available in a range of strengths and flavours. We supply CBD oil drops in strengths of 250mg, 500mg, 1000mg and 1500mg, combined with MTC (medium-chain triglycerides). Flavour options include Raspberry, Peppermint and Orange with Turmiec & Vitamins C & D. Our smallest sample is available in a natural flavour for you to trial.
How To Use CBD Oil
Along with your purchase of CBD oil, you will also receive a personal CBD journal. This will help you to get the best out of the oil, offering weekly updates, and allowing you to keep a record of your progress as you use the oil. It is recommended to start on a low dose and build up. To take the premium CBD oil drops, you simply place the drops under your tongue, using the pipette. Start with just two drops, and go from there. You can also browse our website for alternative ways to use CBD oil, including through jellies, vaping e-liquids, and topical creams.
CBD Oil Questions And Answers
For any questions and answers you would like on our CBD oil, you can visit our FAQs page, and find our contact details below if you have any further questions. Here you will find out more about buying CBD oil, what it does, and any important potential drug interactions. It also aims to alleviate any concerns regarding terpenes, the connection to marijuana, THC, and legalities. You can also find out more in this section about the different strengths available, how much to take, and more about how you can use different CBD products. You'll also find out more about our reward points.
Contact Us
To discover more about the range of premium CBD oil sale at Bella's Grace, feel free to get in touch and we will get back to you via email. You can also speak with a member of our friendly team directly by calling us on 0800 118 1610. We will be happy to help you with any queries you may have for us.