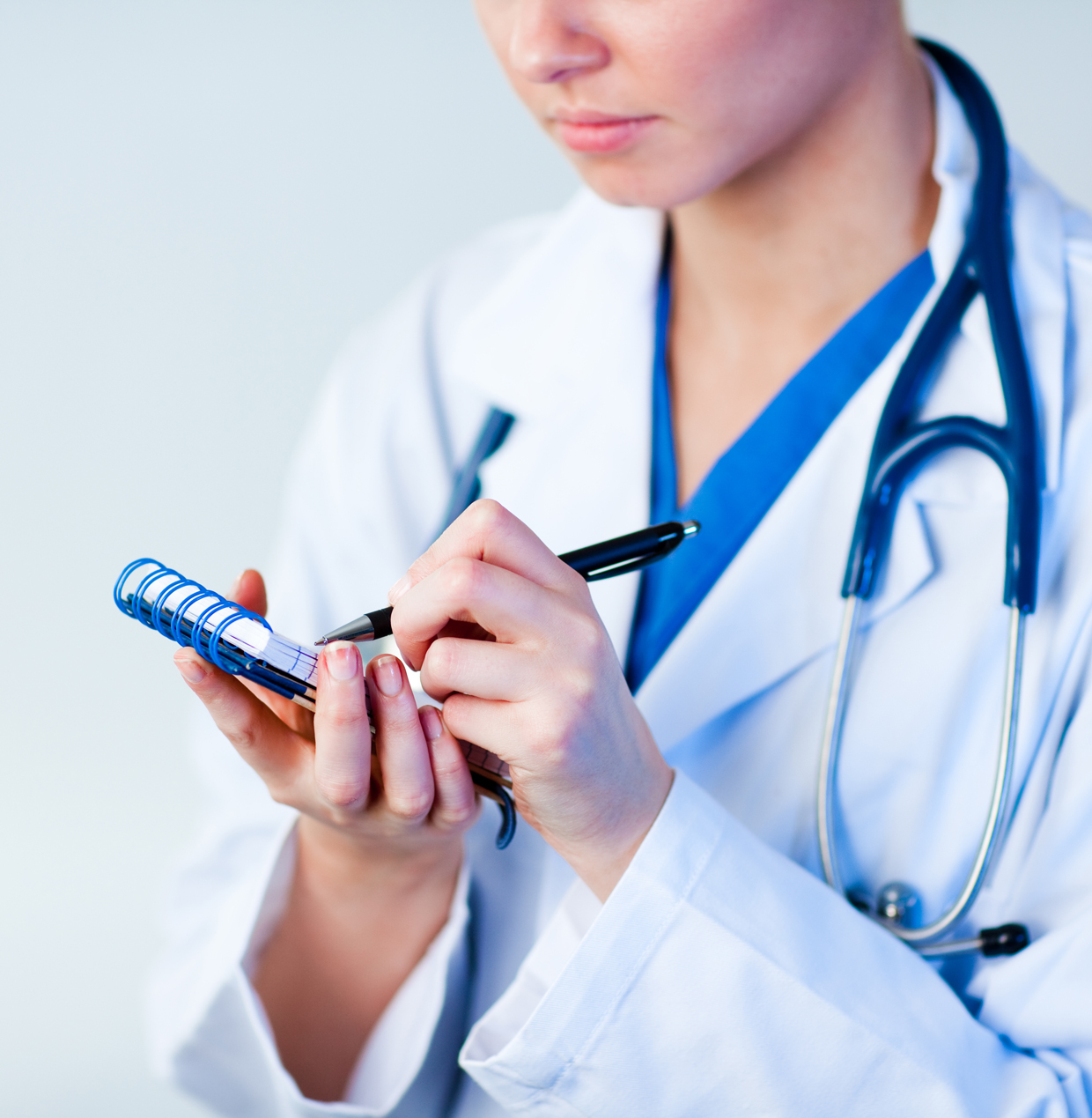 There are various ways you can take CBD depending on the product you have chosen to use. Lets start with the main way is taken, its under the tongue a few drops at a time. Now since everyone is different start with a single dose once twice a day, building up till you feel the desired results. You will need to find your optimum level. Bella's Grace provides you a personal user feedback guide carried out over a month that keeps you on track, simply select the option "My products have arrived" and you will be guided through your month.
In addition to drops, the other  forms of taking CBD can be if your into vaping, you can use your vape device and use either a CBD additive which you simply add the required drops to your existing flavours, and vape away or if you have a specific flavour e-liquid then fill your vape device as normal and hey presto your in business.
Some people like to use a combination of the CBD oil drops and vaping and eating it, this can be in the form of edibles, such as gummy bears, chocolate etc. Now as well as eating it you can drink it too by either adding drops into other liquids, or having specific drinking CBD drink products, such as water, beet Etc.
There are topicals which means these products can go through the skin, this can be in the form of balms, creams or patches.