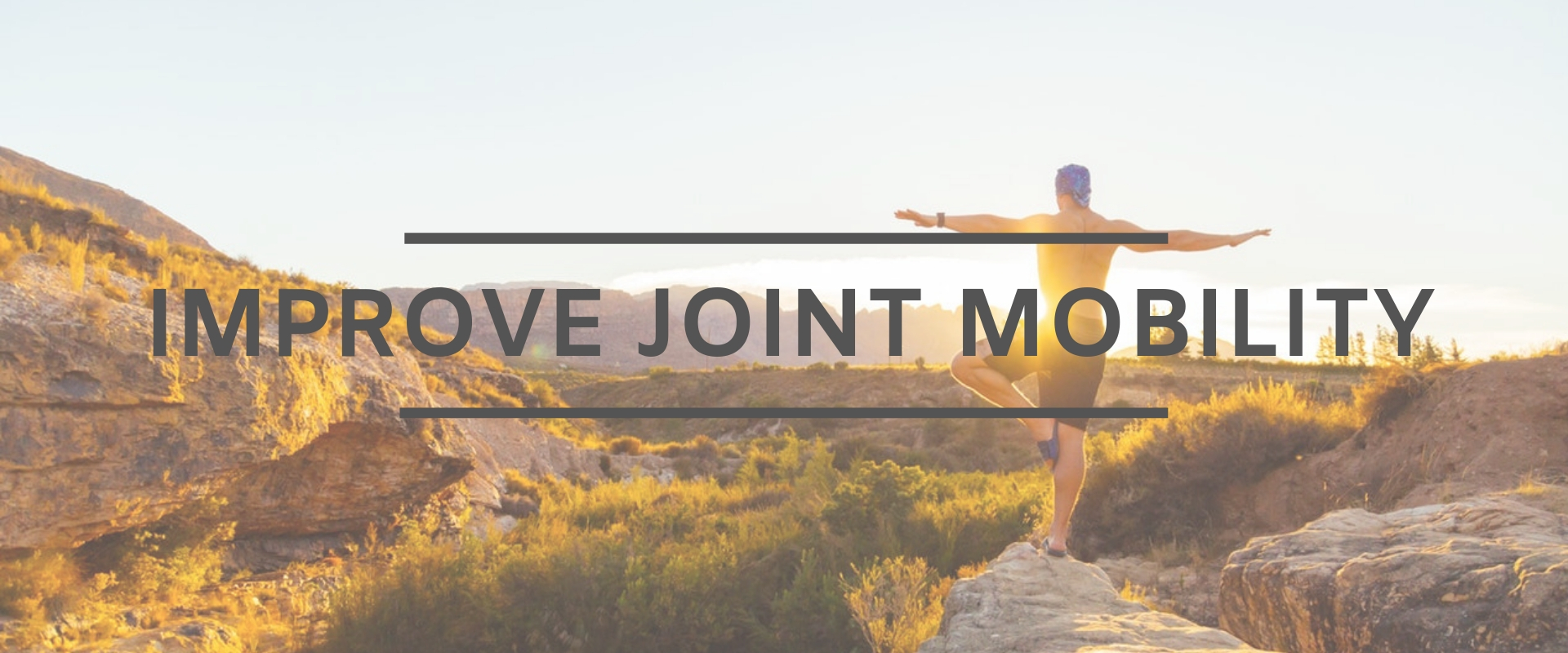 Surprised CBD Customer Reviews
Surprised CBD Customer Reviews
Have a listen to some our CBD Customer Reviews. Have you wondered what CBD can do for you? You will be Surprised.
Over the coming weeks there will be more added here and for today we have two new videos of our CBD customer reviews in their own words sharing what  happened over the past few months. You can read more in our customer review section
Diane – Joint Discomfort & Focus
Kirsty – That Time Of The Month  & Mood
?If your looking to speak to a human about CBD call 08001181610
Click the links when you want to find out more about these products or want to join our Facebook Group.
We invite you to take a personal CBD questionnaire via messenger click questionnaire.
CBD user experience shared their view in their own words:
?




?

CBD ProductDisclaimer.
The statements & references to products found on the group/website have not been evaluated by the FSA (Food Standards Agency). Our products are not intended to diagnose, treat, prevent or cure any disease. Information supplied here is not intended to replace advice from your doctor.

Store out of reach of young children. Do not exceed recommended dose. It is important to note that our products are food supplements and are not in any way medicinal. While we aim to answer all questions you have about our products, we are not legally allowed to give medical advice, always ask your doctor.